QPS Foundation hires new Alumni & Events Manager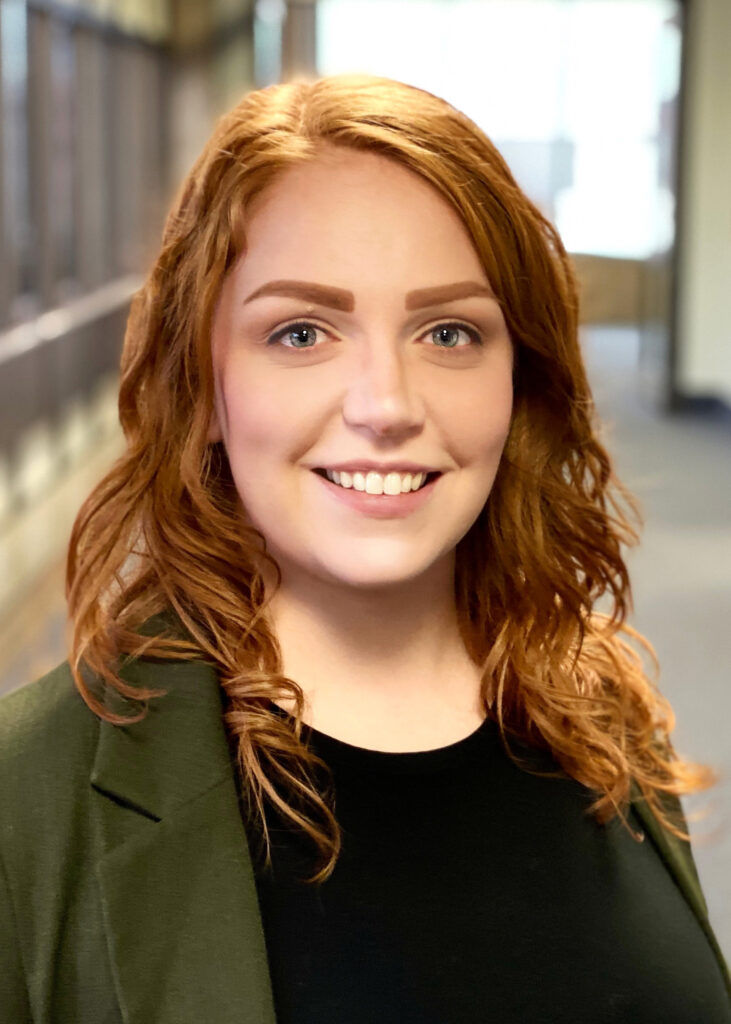 Quincy, Ill. – The Quincy Public Schools Foundation is excited to announce Racheal Raleigh as the new Alumni & Events Manager. She began this position in mid-January and will oversee the Alumni program and event planning, including A Night to Dream Big and the Dream Big in Color Run.
Raleigh was born in Quincy and grew up in the area. She graduated from Payson-Seymour High School in 2010. After high school, she attended Quincy University where she graduated with a bachelor's in Graphic Design and a minor in Marketing. Racheal's work experience in healthcare allowed her to serve in many capacities including marketing, design, communications, events management, and non-profit work.
"I'm excited to start this role and I can't wait to see what we accomplish together as a community," said Raleigh.
Raleigh was hired right in time to begin planning the 10th Annual Dream Big in Color 5K Fun Run, planned for Saturday, April 22, 2023.
For more information about the QPS Foundation, or upcoming events, visit qpsfoundation.org.