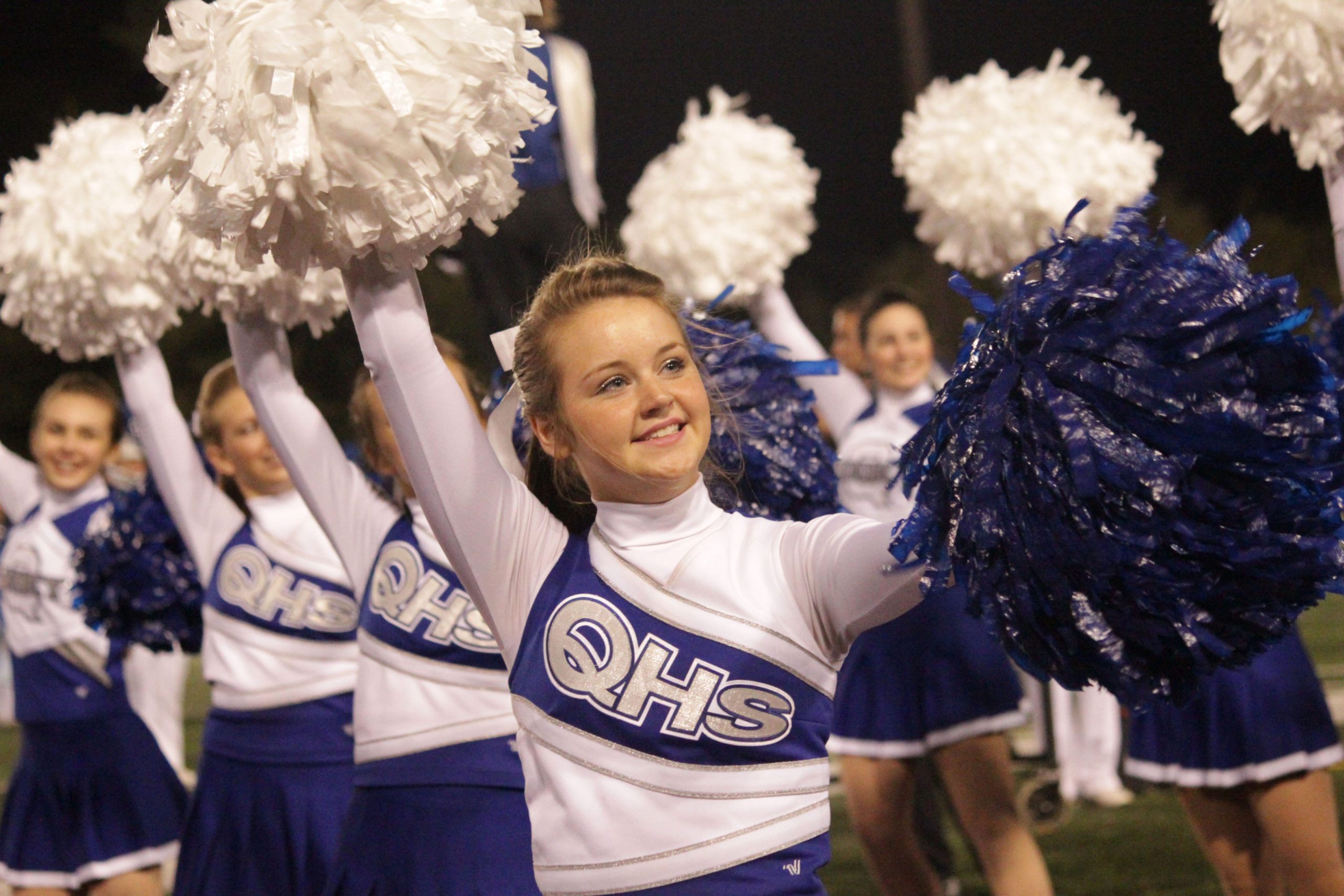 The Quincy High School Alumni Association (QHSAA) is a program of the QPS Foundation. Our mission is to support fundraising, communication, and interest to promote excellence in the Quincy Public Schools.
---
Reunions
We ask that you submit reunion plans to us online, so that we can help promote them, here on our site, and through social media.
Please submit reunion plans and information online here.
You may view the list of reunion events that we have received on our Reunions page. Note: Please allow a few days after submitting for us to get your listing on the page.
If you have additional information or need access to alumni contact lists for reunion planning,
please contact Faith Mountain in our office at 217-228-7112.
---
QHSAA Membership
We have put a pause on sale of memberships in order to focus on a plan to rebuild the program. It became apparent that without an updated website, database, and sophisticated email communications, we would not be able to continue. So those areas have become our primary focus in order to relaunch our Alumni program.
None of what we are trying to accomplish can be done without funding. Staffing, web, and database development come at a cost.
If you would like to contribute to development of the QHSAA Alumni program, we welcome your donations.
Please make checks payable to:
QHSAA c/o QPS Foundation
3322 Maine Street
Quincy, IL 62301
Donate Online Here to the QHSAA
---
Social Media
Many classes have taken to facebook and other platforms to promote their reunions and other communications.
We encourage you to follow our official QHS Alumni Association facebook page and to share your facebook pages with us for the most current information.