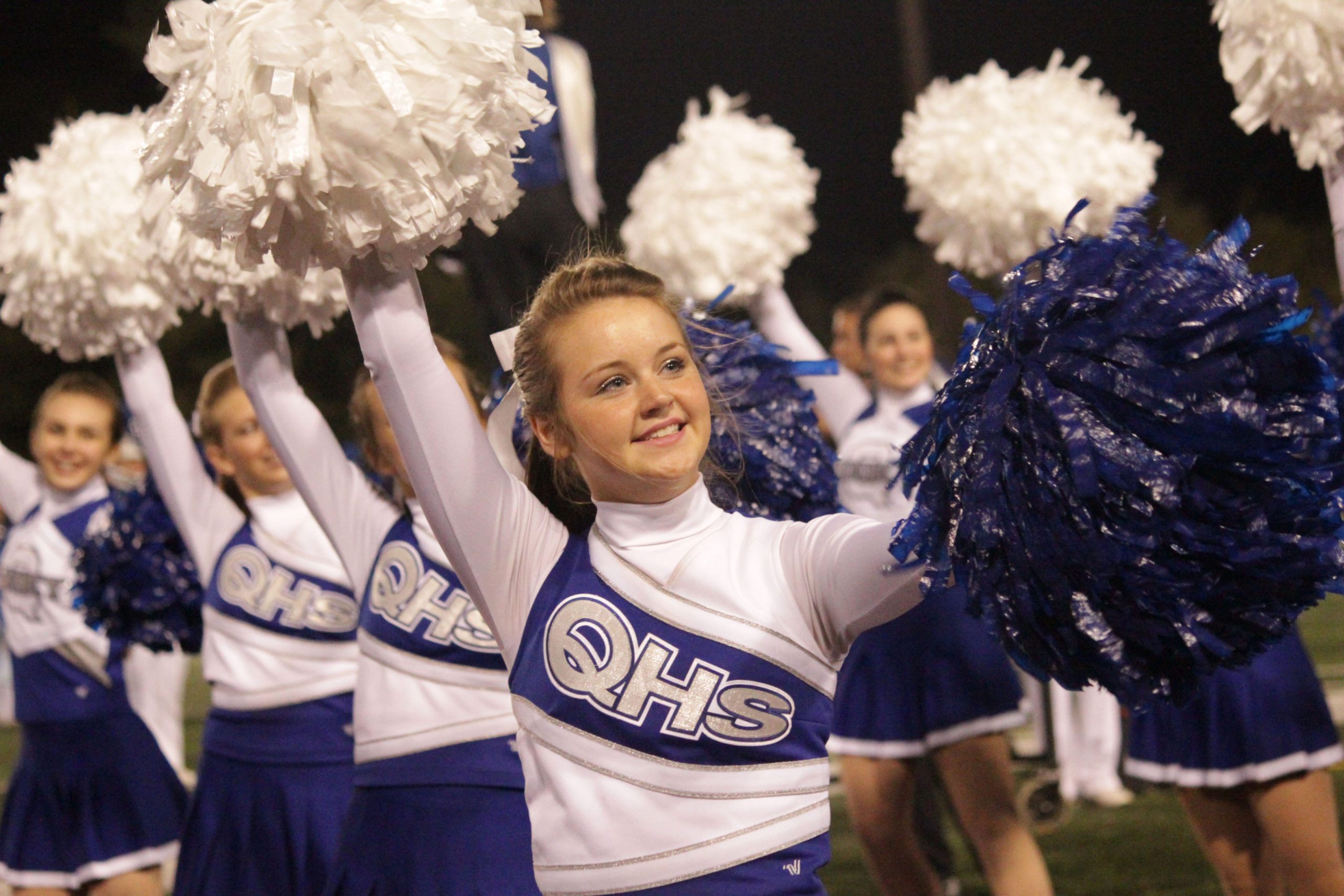 In 2019, the former qhsalumni.org website was taken offline, due to age and maintenance issues. We are happy to say that the site you are viewing now is Phase I of the reworking of the QHSAA website.
There were a number of features in the old site including alumni profiles, memorials, and reunion information that we are working to bring back online in the next phase. Rest assured, that information is not lost!
Add to that a completely redesigned QHSAA membership program later this year, and we think you'll be pleased with the results!
---
Reunions
We ask that you submit reunion plans to us online, so that we can help promote them, here on our site, and through social media.
Please submit reunion plans and information online here.
You may view the list of reunion events that we have received on our Reunions page. Note: Please allow a few days after submitting for us to get your listing on the page.
If you have additional information or need access to alumni contact lists for reunion planning,
please contact us at foundation@qps.org or 217-228-7112.
---
QHSAA Membership
We stopped soliciting memberships last year in order to focus on a plan to rebuild the program. It became apparent that without an updated website, database, and sophisticated email communications, we would not be able to continue. So those areas have become our primary focus in order to relaunch our Alumni program.
While we are not selling memberships yet, none of what we are trying to accomplish can be done without funding. Staffing, web, and database development come at a cost.
If you would like to contribute to development of the QHSAA Alumni program, we welcome your donations.
Please make checks payable to:
QHSAA c/o QPS Foundation
3322 Maine Street
Quincy, IL 62301
Donate Online Here to the QHSAA
---
Social Media
Many classes have taken to facebook and other platforms to promote their reunions and other communications. In the future we'll be working on a list of known QHS Class social media pages to share on our site.
We encourage you to follow our official QHS Alumni Association facebook page for the most current information.